Charlotte is a business hub because it is centrally located in the United States. It is within a day's drive of 60% of the country's population, and two-thirds of the U.S. economy is within a five-hour flight. Charlotte also has a large international airport and a well-developed transportation infrastructure. Charlotte is home to the second-largest banking center in the United States and is a leading center for financial services, insurance, and manufacturing.
Merkados Website Design, Development and Marketing in Charlotte
Merkados is an expert WordPress digital marketing agency in North Carolina. What makes us uniquely positioned to serve the Mecklenburg County is that we provide our services in a fully bilingual way (English and Spanish.)
The Hispanic population in Charlotte, NC is growing rapidly. According to the 2020 Census, Hispanics made up a 15% of the city's population, up from 4.7% in 2000. There are a number of factors contributing to this increase, including increased immigration and high rates of births to Hispanic mothers. The city is also making efforts to improve its relationship with the Hispanic community, including through programs like La Casa de las Americas and Latino Leadership Institute.
What that means is that soon, one in every five Americans in Charlotte will be Spanish speaking.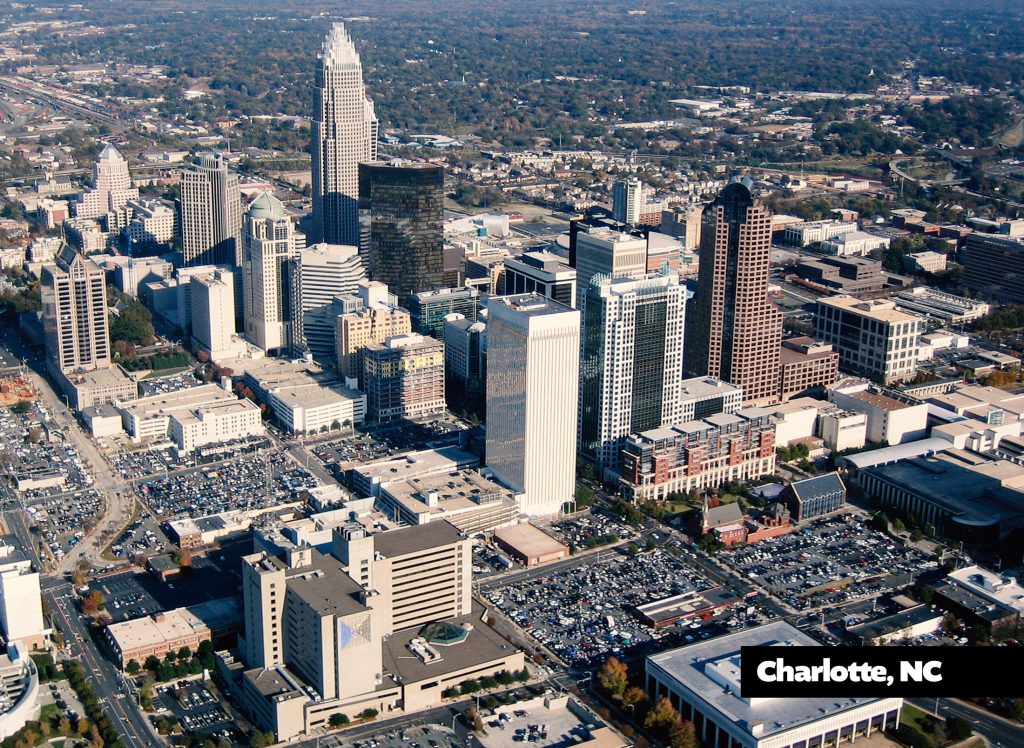 In terms of business communication and digital marketing campaigns, it is a great opportunity for businesses. Having access locally to an extended market by just speaking their own language is huge. What is most striking is that many businesses already have the in-house resources to serve a Hispanic clientele, but often lack the confidence to communicate those resources effectively.
That's where Merkados™ comes in. We are a fully bilingual agency with years of experience implementing digital marketing and websites in both English and Spanish.
A Content Management System for your site
At Merkados™ we focus on WordPress for designing and building our websites. We believe it to be the easiest platform for administrators to use and feel comfortable with. We build websites that administrators can add content and modify on their own without the input of a webmaster. And we are always ready to assist if you prefer to have help. Even more, we offer our AIM System as a digital marketing plan, in essence we act as a digital marketing department for your business. Creating and administrating every part of your digital marketing campaigns including your WordPress website, your content schedule and your digital advertising.
WordPress is an open source project, therefore you have thousands of developers that work on it, inherently reducing risk for organizations. If your company is not happy with your website administrator, you'll be able to easily find another provider.
Your website is also more secure because a large community is constantly working on new security releases. And because it's so widely used, security vulnerabilities are quickly discovered and addressed.
WordPress is also more customizable. With SquareSpace or WIX you are limited to the templates they provide, but with  a WordPress website, you can customize your site to look exactly how you want it to. And most importantly, your website should "feel" and have the tone, voice and style of your brand. Those things are difficult, if not impossible to accomplish within the context of a limited-template. Also consider that you can add your custom functionality either on the front end or the back end. This is specially important if you want to gain a competitive advantage through functionality you provide on your site.
Your site will also be much more extensible. There is a repository of more than 60 thousand free plugins and thousands of paid plugins that allow adding functionality to your site without having to code things from scratch.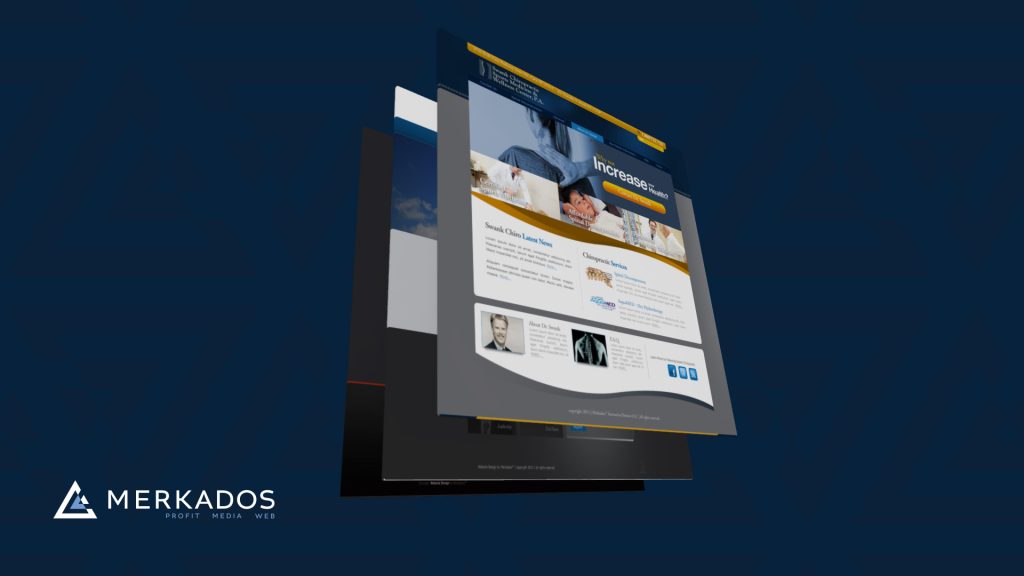 Charlotte, NC, has hundreds if not thousands of options for web design and development. But if you are looking for a solution that combines beautiful design, responsive development and a marketing-first approach, all with bilingual possibilities, Merkados™ is your best choice.
Want to learn how we can help you take your business to the next level? Schedule a free consultation or contact us today.
We are proud to serve these fine neighborhoods around Charlotte