Merkados™ is a digital marketing studio based in RDU North Carolina. Over the years, we have served hundreds of national and international businesses, business owners and hospitals in reaching their digital media goals. Since 2008, we've had a vision of delivering unparalleled quality in digital marketing, web design and development as the foundation that helps businesses in the present competitive times.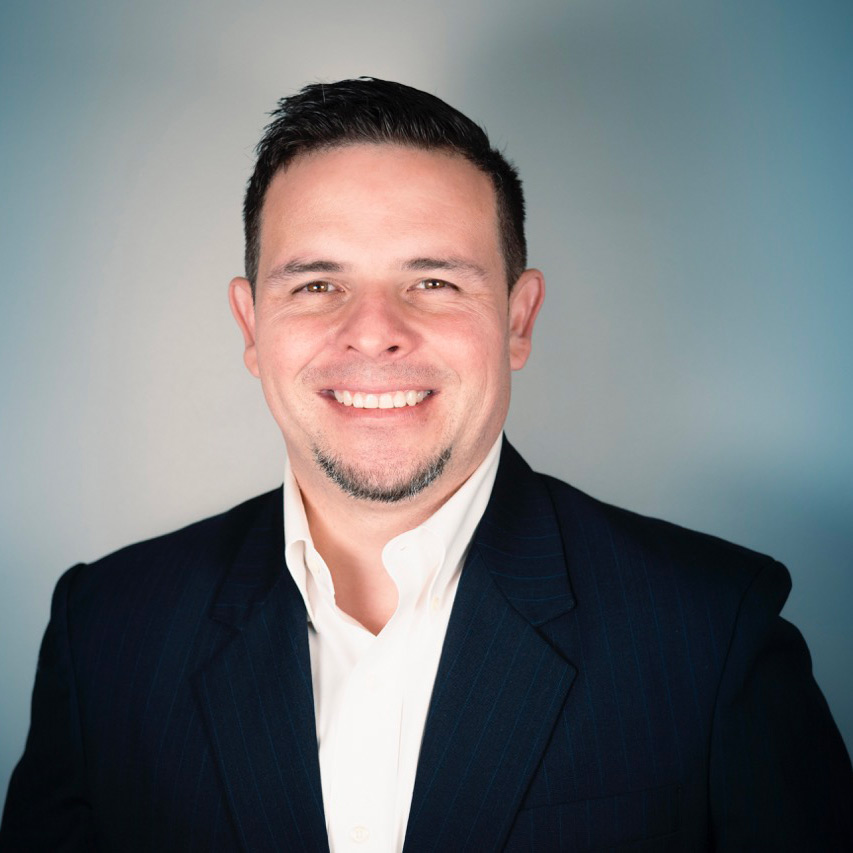 Creative Director & Owner
Multiple award-winning web designer and winner of the Robert Lauderborn advertising scholarship, Alex Centeno (Alex The Creative) has over 20 years of experience in digital media consulting, design & development.
He holds a Master in Business Administration degree with emphasis in Marketing from the University of Science and Technology of Latin America (ULACIT.)
Alex has provided digital marketing consulting, design and development services to government agencies, medical practices, hospitals, universities, small businesses, independent professionals and public figures.
He has been a speaker at WordCamp on the benefits of automating tasks with WP-CLI for WordPress.
Alex holds several certifications including:
School of Communication Arts Digital Media Design and Web Development
Federal Aviation Administration (FAA) Part 107 Commercial Remote Pilot
Google Analytics certified individual
BlackMagic Design Davinci Resolve Certified Colorist
His past experience also includes working as an Interactive Marketing Manager at the largest SEO firm in the US at the time (MarketSmart Interactive) and working as Director of Digital at AndiSites.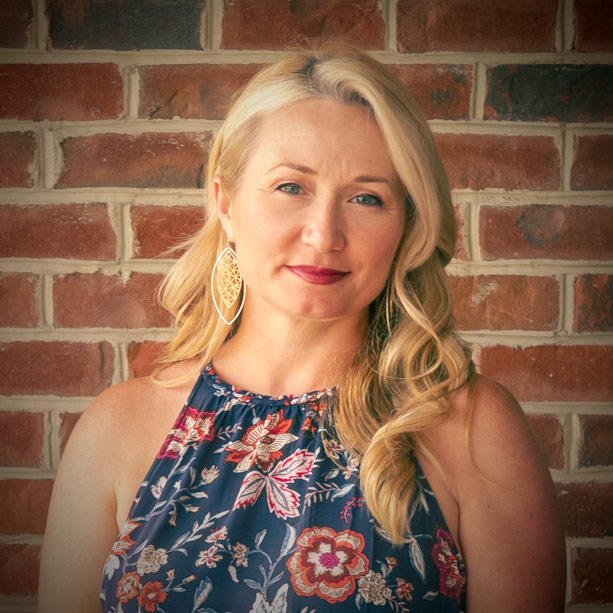 Customer Experience Lead and Co-owner
Ann graduated with honors as an occupational therapy assistant. Her experience inside the healthcare system gave her a unique understanding and perspective.
By profession, she has learned how to help people help themselves and therefore understands technology from the side that matters: the human side.
How do people use websites? What makes a website a proper tool to solve problems? These questions and more are her specialty.
For years, working hands-on with clients, she has perfected the art of understanding what people really need and how to help them get it.
As an expert in finding value propositions, she provides actionable feedback on the best approach to save client's money and time with our portfolio of services.