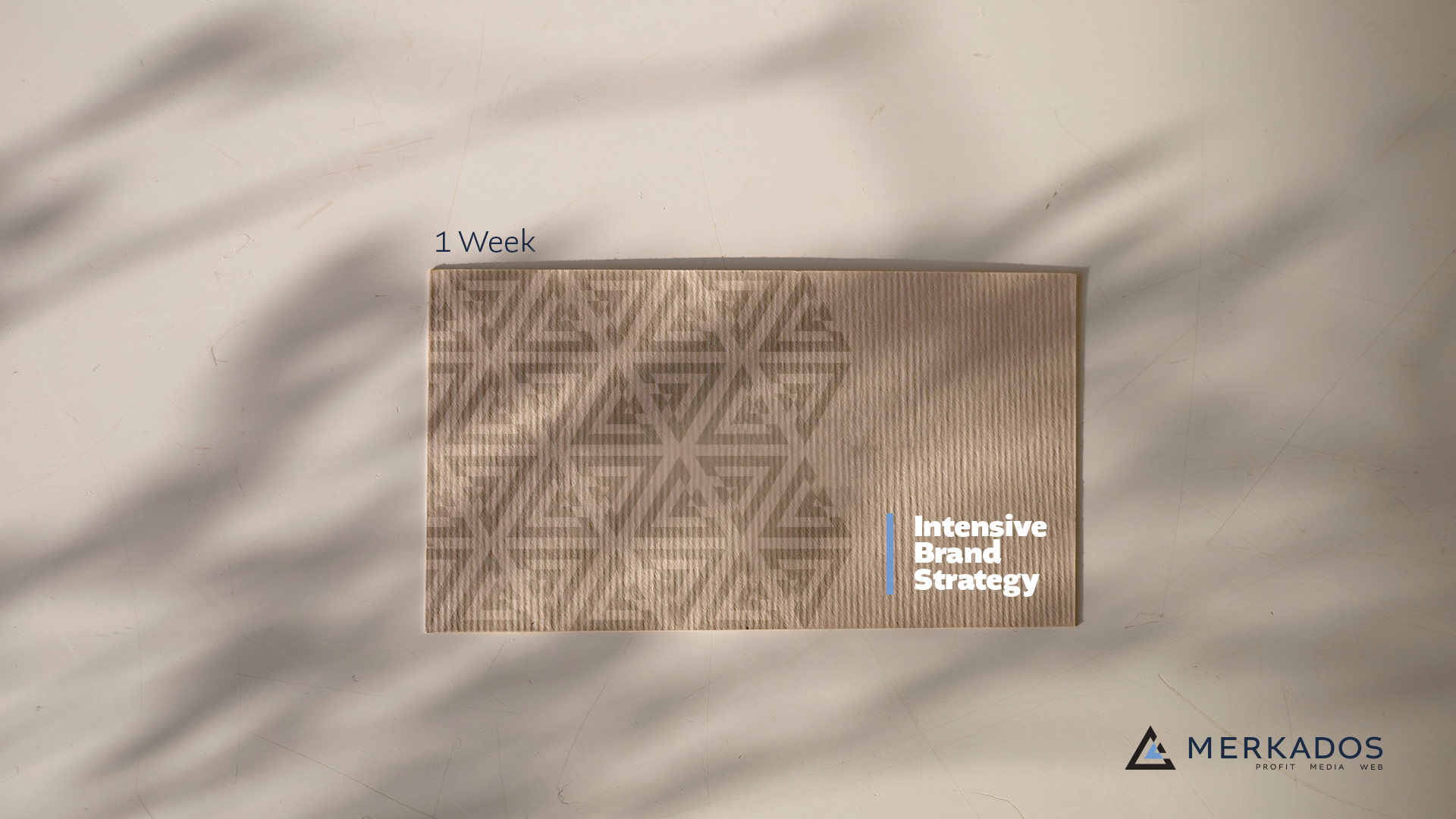 What is Branding?
Branding is one of the most significant things that make a business competitive and therefore successful in the long run.
Most businesses these days focus on marketing and getting the message to as many people as possible as quickly as possible. But there is a limit to its effectiveness. Some people simply won't buy no matter how much you market to them. If that was the case, GEICO would have all insurance customers already.
Branding is what allows businesses to stand out
Take these two businesses: Harris Teeter and Chick-fil-A®. They both offer fried chicken.
Harris Teeter's product is readily available and of good quality. Chick-fil-A© is selling you a deeper mental concept about the quality of their chicken and experience.
How is it possible for a business to give less product, at higher price point and have people rave about the brand and line up for 10 minutes waiting to get it? The answer is a proper brand.
Traditional marketing agencies ask their team of experts to send you discovery questionnaires, run exercises and use lots of hours going back and forth in a process that essentially wastes a lot of time on both sides.
As part of our AIM system we will work with you to properly identify your strategy, define a corporate branding system and communicate your offering with a consistent voice, tone and style.
The Merkados™ Way
Corporate Branding at Merkados™ is different. Branding takes only a week. A complete branding system is created. It includes the logo design and the specification of your brand guidelines. We define your business' core concept in its own voice, tone and style.
With it, you'll be able to start working on communication campaigns right away; which of course mean you will get results faster.
Schedule a free consultation today so we can look at your business and evaluate your brand, and help you come up with a plan that helps you succeed.