Pittsboro in North Carolina is a very vibrant city. The growth that Pittsboro is experiencing is incredible and creates incredible amounts of opportunity for small businesses. It is clear that businesses that don't have a strong web presence moving forward will continue to have difficulty generating better and more leads. Simply put, the pandemic has made people turn to the web to find solutions to their needs more than ever.
If you are a business owner, looking for a website redesign in the city, we are here to help. Our strategies for your business include:
Clearly defining your competitive strategy online so that you play to win in the marketplace.
Helping you articulate your core concept and design a beautiful and successful corporate branding package: speak clearly to your audience about who you are what you can do for them.
Designing your visual identity: So you can deliver your message efficiently and becoming a mind-marker rather than being easily forgotten.
Building a website, even a bilingual one if applicable, that works as a funnel to convert more visitors into clients. More clients and lower acquisition costs mean a more profitable business.
Executing a digital marketing campaign to attract more of your target audience.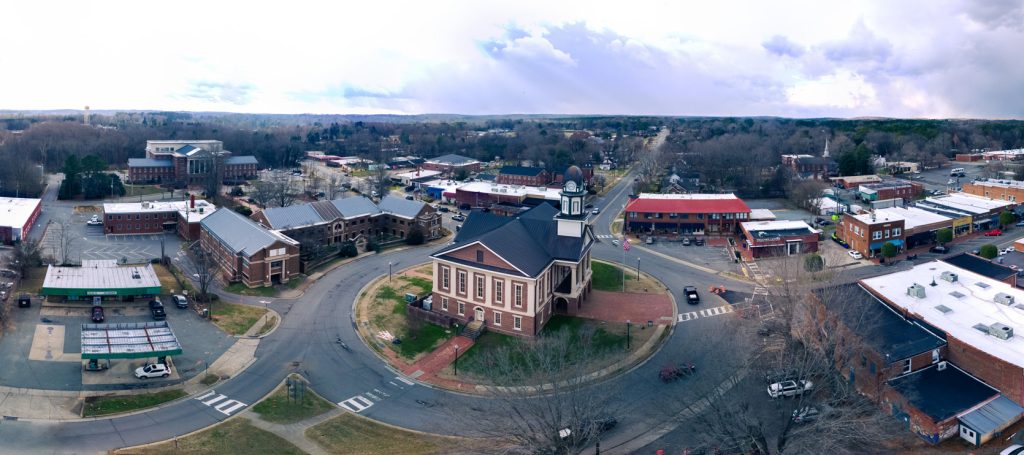 Why is getting a web presence a problem?
We know that building a business is hard work and sometimes not a straightforward process. And sometimes, as business owners we face the complexity of listening to so many voices that want to sell us stuff, without really proving that it the stuff really works: specially on the web.
If you are a business owner trying new things, posting constantly to social media hoping that something sticks, sending emails or simply just not knowing how to grow your business, we understand what you are going through and we can help.
How is Merkados different?
A well designed website is a great tool, however it is not enough. You probably already know that a website, by itself, is not a good tool for attracting new leads. The reason is simple: there are so many websites out there, how would people find yours in the first place? And once they find you, how do you make it memorable enough so that they know that you have something different and special for them?
Attracting your target audience to a well crafted website should be part of a cohesive strategy and not just an after thought and that is the key to success.
Chatham Park is quickly expanding in our city and with it will bring tons of new neighbors to our community. Each of them with problems, needs and preferences that your business can fill. But if traditional marketing is declining in its effectiveness, what can you do as a local, Pittsboro business, to attract them? The answer is a well executed digital marketing strategy and a website built as a funnel. It is that simple and that complex.
If you want to learn more about our website design services or about our AIM System contact us today!