Digital marketing is a way to market your business online. It is a great way to increase your business profits because it is inexpensive and has a high return on investment.
Marketing has changed drastically over the years. Marketing used to be about getting your message out there and hoping for the best, but now it's about being proactive and making sure that you're always in front of your customers. Digital marketing is a great way to do this because it allows you to reach people all over the world with just a few clicks of a button.
Powerful Branding
In this section, we will talk about the importance of branding and how it can help you increase your business profits.
Branding is a powerful tool that can be used to create a strong emotional connection with your customers. It is the process of creating a unique identity for your company and products by using distinctive design elements such as logo, slogan, color scheme, and tone of voice.
Branding helps you stand out in the market by giving you an edge over competitors. It also helps you build trust among customers which results in increased sales.
Branding is a process of aiming to create a desired perception among consumers about a company's products and services. The typical components of a brand would include the name, logo, slogan, color scheme, and design style. All these components are used as tools to build associations in the minds of consumers about the organization. We often refer to this components as the voice, tone and style of a brand.
In essence, creating a powerful, recognizable brand; one that is created around a deep core concept, will always bring higher profits in the long run.
Use a multitude of Digital Marketing to make your brand known
Digital marketing has become an essential element to the success of any brand. It is a powerful tool that offers a myriad of opportunities for brands to be successful.
This section will explore the use cases for different digital marketing platforms and how they can be used to make your brand known.
Social Media: Social media platforms are one of the most popular ways for brands to connect with their customers. They offer a way for brands to post content, share posts, and engage with followers in real-time. Brands should always keep in mind that social media is not just about posting content, but also about listening and responding to their followers' needs and questions.
Paid Advertising: Paid advertising is another way for brands to reach customers on social media platforms like Facebook or Instagram.
eMail Marketing: Nurture your leads and get them excited about your products and services all while commanding the tempo of the delivery.
SEO: Everybody uses Google. By making sure that your website comes up as a result for relevant queries, you'll be ensuring that your message is in front of your audience.
YouTube is King.
YouTube is a great platform for businesses to use to increase their profits. It is a free marketing tool that can be used to promote products and services, create awareness, and generate leads.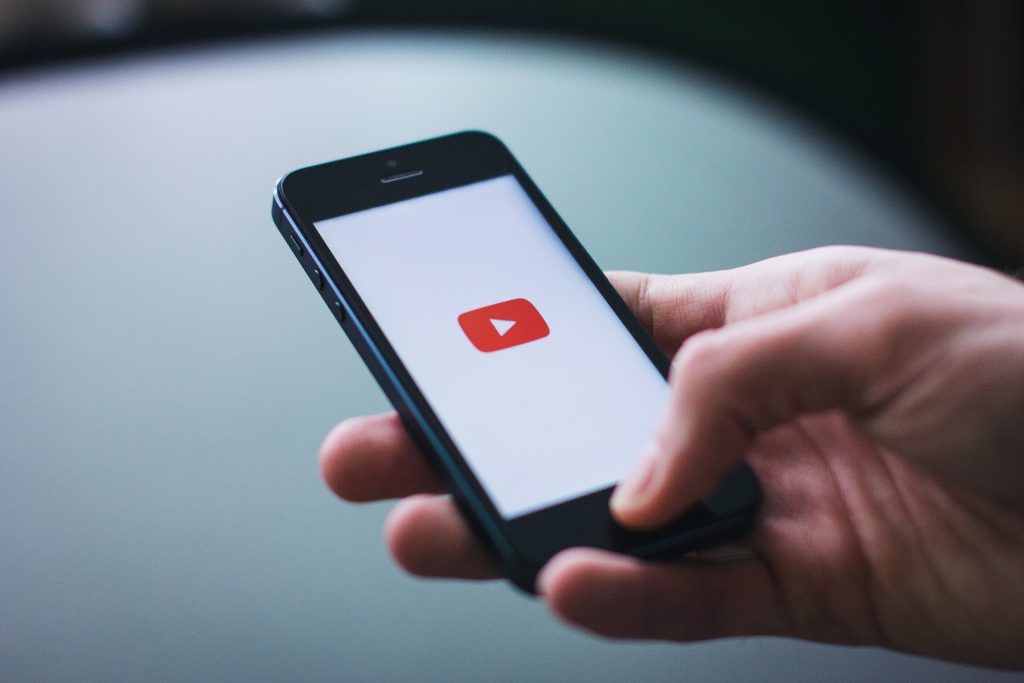 YouTube has become the second largest search engine in the world. It has over 1 billion active users every month and over 300 hours of video uploaded every minute. YouTube is also the second largest social media site in the world with over 1 billion active users every month.
Advertising on YouTube may seem like it will be expensive, but it is actually free or inexpensive to get started. YouTube is a marketing tool that can be used to promote your product and/or services while also educating your audience. By the way, take a moment to follow our own channel in YouTube.
The Power of Automation
Automation is a process of reducing the need for human intervention in a given process. It is an effective way to increase business profits by reducing the cost of production and increasing efficiency.
There are many ways to automate processes in your business. You can use scripts, coding, or AI to automate tasks and processes. Scripts are a set of instructions that you can write yourself or buy from others to automate tasks on your computer. Coding is the process of writing instructions for a computer to follow so that it can complete tasks automatically. AI is an artificial intelligence system that does not require coding but instead learns from its environment and other data sources like humans do.
Responsive design
Mobile responsive design is a technique that makes websites mobile-friendly. It is important for businesses to have a mobile-friendly website because it helps them increase their profits.
Mobile design is a web design approach that uses a combination of fluid grids, flexible images and media queries to create websites that are accessible on all devices.
The use of mobile responsive design has increased the number of people who visit websites and has also increased the conversion rates for many businesses.
Mobile responsive design has never been more relevant. The Internet is increasingly accessed from smartphones, tablets and other mobile devices. Let's not forget about the growing number of people using laptops with small screens or reading online content on their TV with a remote control.
If you want grow your business, the best way is to invest into digital marketing that puts your business in front of your audience, improves your message and creates momentum. If you are interested in learning more about what Merkados can do for you, contact us today.