Are you looking for a web design company in Cary, Raleigh, or Durham in North Carolina? We are here to help. But first, let's talk about what the problem is with just redesigning your website in 2022.
The whole website landscape has changed. There are an estimated 1.8 billion websites in existence. According to Siteefy.com about 252,000 new websites are created every single day.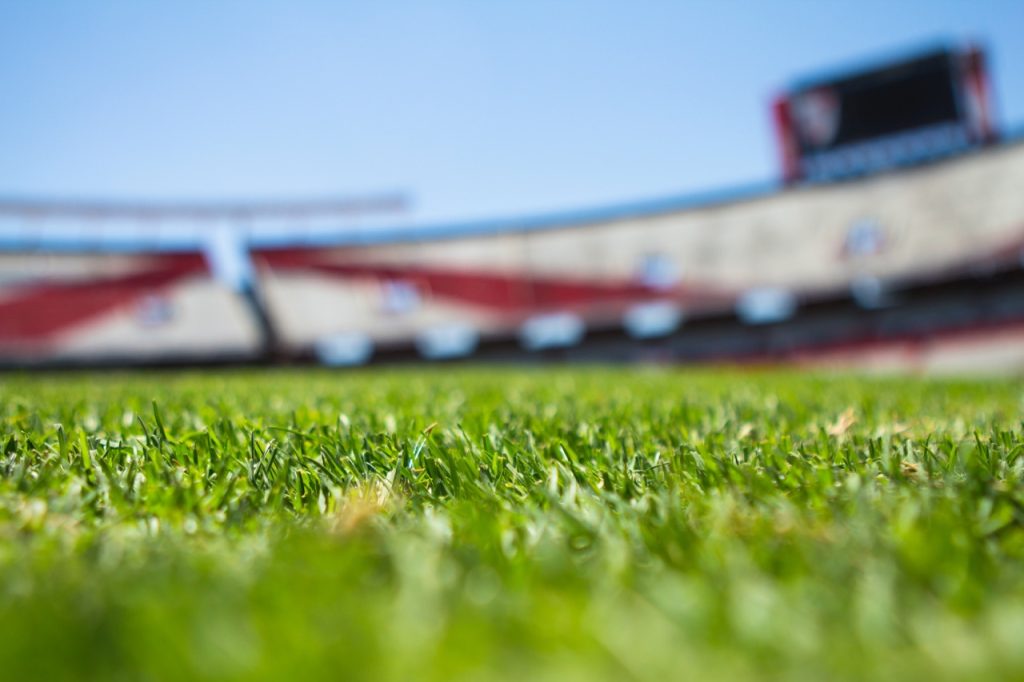 I want you to imagine a football field, and you are standing in one of the corners. Now, take a look at the grass blades. And imagine that each one of those blades represents a web page in a website. Now, I want you to imagine yourself adding 10 grass blades to the field, and then ask a friend to find the ones you've added.
It would be difficult, if not impossible, to have your friend find them, not to mention, he was looking for them in the first place.
Websites are not particularly good as lead generation tools by themselves. They are just too common. Everybody has a website. And because there is such a desire for creating websites, there are an incredible number of website designers out there.
If you Google "website design companies near me," you'll find literally hundreds of thousands of results. Some of the results will include reputable companies, some will be of independent developers who may not even be experienced enough. But what all of them have in common is this: they want to build you websites. In the Cary – Raleigh – Durham triangle there is no shortage of design agencies mostly because we are so close to the tech hub of Raleigh-Durham (The Research Triangle.)

There is nothing wrong with wanting a website by itself. Especially if the objectives of the design gravitate around the strengths of websites, namely:
Displaying interactive information for current clients or leads,
As a flexible communication vehicle for your leads or
As a repository of the official documentation surrounding your products or services.
However, if the main objective of your website is to generate leads for your business, and you want to do so with a positive ROI, then the site by itself is not going to perform well. A search engine friendly site is going to attract some traffic from search engines over time, but without a real lead generation strategy, the chances of having success are slim to none.
If you are looking to redesign your business website in 2022, we urge you to consider web firms that are capable of providing a real lead generation strategy.
At Merkados we have worked for years to understand the components of a successful digital marketing strategy. We call our strategy the Merkados AIM System.
Merkados AIM System
The Merkados AIM System focuses on the three core pillars of business growth: attract, improve and momentum. Attract refers to a set of strategies to bring new leads to your brand. Improve refers to an strategic effort to narrow down the competitive advantages of your business and use them as the foundation for your corporate branding. All communication vehicles, including the website, are then attached to that one peg, hence the power that is created over time.
Finally, momentum refers to the creative process of finding new opportunities(moments) to leverage the benefits of digital tools for your business. As experts in digital media, constantly exposed to new digital media tools, we often identify new ways to do old things that can drastically increase profitability, reduce costs, or both for your business. But most importantly, as WordPress developers, we are perfectly positioned to build tools that can improve your customer's experience of your business.
If you are interested in setting up a time for us to discuss the specifics of your business online please contact us today.