If you're looking to hire a WordPress developer in Pittsboro, you're in luck! Merkados is a bilingual, WordPress-based agency in the area who can help you build a custom WordPress website, theme, or plugin, but even if you decide to build your project somewhere else, there are a few rules that you should follow to make sure that your website development project is a success.
Tips to hire a WordPress Developer in Chatham County, NC.
Here are a few tips on how to find and hire a WordPress developer in Pittsboro:
1.Do your research
Before you start interviewing developers, do some research on the different types of WordPress development services available. This will help you determine what kind of project you need help with and what kind of developer you need to hire. Usually, professional websites are categorized as informational, interaction-based, or transactional. An informational is basically a website that acts as a digital brochure, and its intention is to give information to your audience. Interaction-based websites are websites that intend to give information but also collect information. A perfect example is a lead generation website that is intended as a marketing funnel for your organization. Finally, transactional websites are sites that have full e-commerce capabilities and are actually selling goods and services. They are connected to merchant accounts and accept payment on your behalf.
Knowing what kind of project you want to build will help you identify the right fit.
2. Consult with others
Word of mouth is a great way to find qualified developers. Ask your friends, family, and colleagues if they know of any good WordPress developers in your area. Take a look at what those developers have done in the past. Look at their portfolio and their case studies to learn what they can do for your project. Also make sure that they have specific expertise in completing a WordPress website, including its planning, designing, developing, delivery, and promotion. Remember that owning a website is like having a beautiful lawn: it has to be maintained. If you don't cut your grass often, your lawn will quickly become a wild forest!
3. Select multiple options.
Often, it is important to have more than one option for your project so that you know what you are getting for your money. Some agencies will offer the moon and the stars only to come short of your expectations (and anybody's expectations for that matter.) Others will provide proposals that include things that may or may not make a real difference in the success of your project. So make sure to compare the proposals apples-to-apples. Finally, make sure to listen to your instincts and select a company that provides the best value.
4. Candidates for interviews
Once you've found a few potential developers, it's time to start interviewing them. Provide a detailed description of your project and ask for a virtual or in-person meeting to discuss the project. This is important because if they have problems setting up a meeting with you to discuss your project, that may signal that they won't be available when you have questions later when you have engaged them.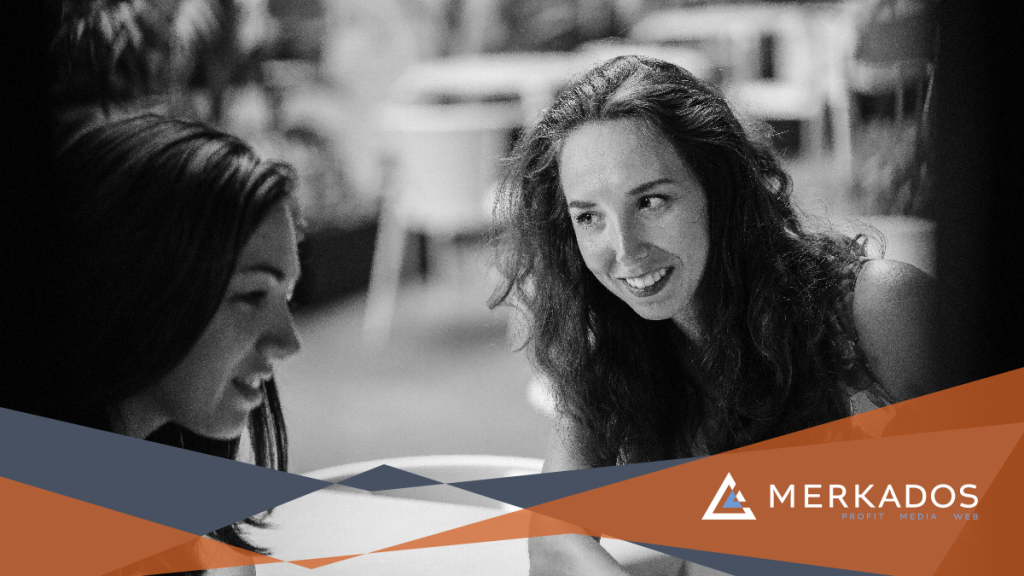 Here are some things not to ask from a WordPress developer:
Don't ask for a sample design. To many people, this isn't as obvious as it should be, and that is why it is important to discuss. For several reasons, asking for a sample design is not a good idea. The most important thing is that designers are not under contract yet and, therefore, are not going to do a good job of designing a sample. Why? Designing a website is not something that you can do in a couple of hours and then you are done. A lot of preparation has to take place to properly design a business-class website. You should look at your audience: at their needs; also, at the needs of the business, at its competitive advantages and much more. By asking to provide a sample, reputable agencies will automatically say no, while less capable developers may end up sending you a "good looking" design. You may end up saying yes to a less capable developer only to find out later that "looks" are not what is important. Think of it as a book. If you want to hire a writer for a book, you don't ask them to send you a sample design for the cover — that would be a mistake.
Don't ask for a meeting with other potential candidates at the same time. Nothing good can come out of having more than one candidate propose to you in front of what other candidates are recommending to you. First, they may not even show up to the meeting, but also, it is not good for your business. If you have a serious project, ask each agency to meet with you independently.
Don't ask for unlimited revisions. This is often a problem with marketing professionals who see themselves as the "designer" and less as the customer. When you are hiring an agency for the design and development of your WordPress project, there is a certain degree of trust that you may have in their abilities. That's why you should take time to decide who is the right fit for your project.
An agency will have the appropriate person to design, develop, and promote your website, and they should do a great job for your project as long as that trust is in place. So many times, we have seen clients who get too involved with the design choices in their project, only to their own detriment. They change fonts, colors, positions of elements, margins, and more. By the end of the project, the website doesn't accomplish its initial purpose, can't reach its goals, and the client is simply too "committed" to their own creation and end up pushing it live not accepting its failure. After a short time, they see that the website doesn't receive acceptance, and they often blame the designer for the bad decisions.
It is best to hire a competent agency and then get involved in helping with the more strategic aspects of the design. Let the experts bring it to fruition in terms of the specific tactics and design logic. A final word of advice on this: make sure to review your design based on what you audience needs and not what you personally like or dislike. Otherwise, you may end up with a project that looks just right to you, but your audience can't connect to.
If you are looking to develop a new project in Chatham or Pittsboro NC, using WordPress and want to hire a business-class and bilingual (English-Spanish) agency, contact Merkados today.